Many methods exist for protecting your business assets. As companies change and grow, the need to have updated business insurance is very evident. Property insurance should always match the type and amount of assets you own.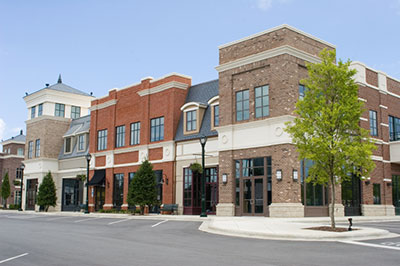 As you change your business with new technology and advanced systems, you may find it more important than ever to have proper coverage. Take into consideration all the coverage you have. Is it enough to protect these valuable systems?
Advanced Technology Requires Careful Consideration
Many companies are investing in advanced technology. This may include artificial intelligence solutions that solve customer problems. They may include machine learning and virtual reality. Your company may be investing in robotics as well.
These technologies can offer a wide range of benefits. They can help to cut your costs. They can also help you to reduce problems and improve efficiencies. The problem is, they are expensive investments. The money you spend to put them in place is going to play a role in your long-term success with it.
That is why your commercial insurance needs to match the type of investment you make. As you add these types of technologies, contact your business insurance company. Discuss the value of these items. Talk about the cost to replace them should you face risks such as theft or vandalism. You also want to consider the importance of these systems. If they fail, could that cause a liability risk to your company? Discuss this with your insurer as well.
Why Update Your Business Insurance?
Most companies don't think about boosting their commercial insurance after this type of investment. The two things do not seem to link. However, these tech investments are valuable. They add value to the property. They also add more value to the business. Should a fire occur, for example, these items could see significant damage. This should factor the cost of replacement of the technology as well as the cost to install it. You may need more insurance coverage to pay to replace these.
Advanced technology is changing the landscape for companies. It offers new opportunities of many types. Yet, it takes a significant amount of investment. Protect your investment with commercial property insurance. You will appreciate the benefit if something happens that leads to loss of these systems. Talk to your agent at 800.475.0001 about your specific needs. They can help you determine the coverage that will most benefit you.