As a business owner, having proper general liability insurance is critical. It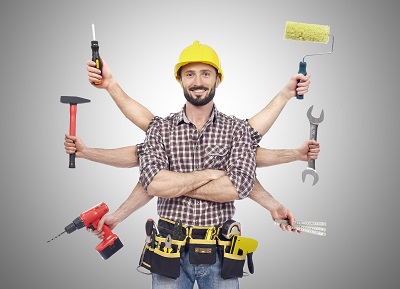 helps ensure your business remains protected from a variety of risks. One key risk occurs when you maintain your customer or client's equipment or other possessions. In this case, having enough liability insurance is important. How much you maintain depends on a variety of factors.
Why You Need More Coverage
Let's say you are a mechanic. You store numerous vehicles on your lot for your customers. To make repairs, those vehicles sit in garages or on lifts. Mistakes can happen at any time. If your customer's property has any damage to it, you could be responsible for it.
Or, perhaps your business repairs equipment for other companies. If you take possession of that equipment, even for a small amount of time, you may be responsible for its well-being. If an accident happens, and the owner's property suffers damage, you could be responsible for the repairs or replacements.
In both of these situations, the correct liability insurance is paramount. You'll usually need at least a property damage liability policy in these cases.
What to Do to Protect Your Company
Property damage incidents can occur to any business. Any time you take possession of your customer's belongings, you should take a careful look at your liability insurance. Does it include property damage coverage? Be sure it is enough to cover these assets from risks. Here are a few examples.
Employees may cause damage to the property. You may be responsible for repairs.
Damage can occur to the property due to weather events, which might still be your responsibility to repair.
Another customer may cause damage to the property.
Someone may steal the customer's property.
There are many ways that damage can occur. It is up to you to have enough liability insurance in place to minimize those risks from costing you. General liability insurance can cover many of these damages. You can file a claim with the insurer who will handle the entire process for you. This includes working with the customer to ensure they have the financial recourses owed.
Keep in mind, though that you should work with your business insurance agent to establish the right policy. Be sure you carry enough liability insurance. It should be enough to cover the valuables and other property you maintain for your clients. Also, remember that you might need additional specialty liability coverage, based on the services you provide.
Consider the value of the property on your location now. Do you have enough liability insurance in place to protect you from claims related to damage to it? If not, give us a call at 800.475.0001.