Drilling, marketing and selling oil is expensive work involving specialty equipment. You'll thus likely spend a lot of money maintaining your business overhead costs. You'll therefore likely not want to spend a lot of money cleaning up your property after damage occurs. If you have property insurance, you'll probably find the coverage helpful. Here's a closer look.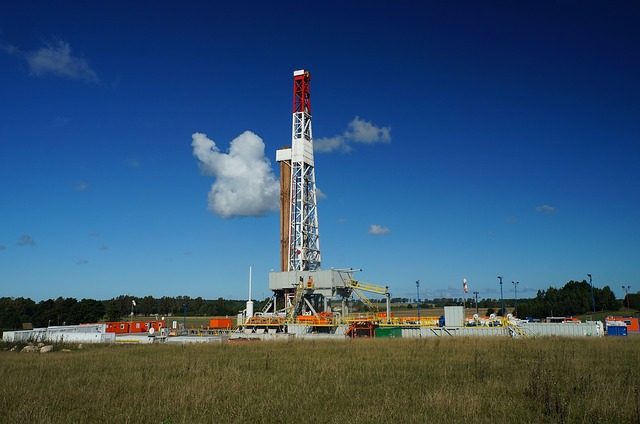 Given the wide range of property in the care of oil companies, how can coverage help? What property can qualify for this protection?
Understanding Oil & Gas Property Insurance
You don't want accidents to occur on your business's property. The damage to possessions, equipment and locations might prove extremely costly. That could put your solvency and success rates on the line.
Therefore, every oil business should have property insurance. In the event of a damaging accident, the policy can pay to help the business recover from the losses. They won't have to lose too much money trying to rebuild and restart operations. Some of the incidents covered under your policy might include:
Damage from storms
Fire damage
Theft of materials or vandalism
Damage from unavoidable explosions or rig malfunctions
Collapse of underground lines
Pollution damage or hazardous material spills
Keep in mind, most covered damage must be the result of an unpreventable accident. Your insurer will likely investigate the claim to determine if you could have avoided it. If you could not, then you might very well have coverage, as long as the policy does not exclude the damage.
Covered Property
Think about all the assets in your business's control. They all need insurance coverage in case they sustain damage. Just a few of these items might include:
Your building and office space
Personal property and furnishings inside the space
Electronics in your space
Oil drums and storage tanks
Leased property, which is property that exists on property you lease to salvage oil
Your rig and drill equipment
Equipment owned by your company
Rented or leased equipment
Certain quantities of crude oil
However, property insurance is not a one-size-fits-all policy. You'll often need several different coverage types to combine to insure all the assets you own. Usually, you'll need a combination of both property insurance (for your owned property) and oil lease property coverage (for property you lease on which to drill). Other policies might also prove beneficial. Talk to your insurance agent at 800.475.0001 about the best protection and coverage limits for you.