The oil and gas industry is a vital economic market. Stills, the market has a tendency to fluctuate. Therefore, oil companies have to do what they can to weather the environment. Most of them cannot afford to clean up major disasters out of their own pockets. Nor, in fact, should they have to do so.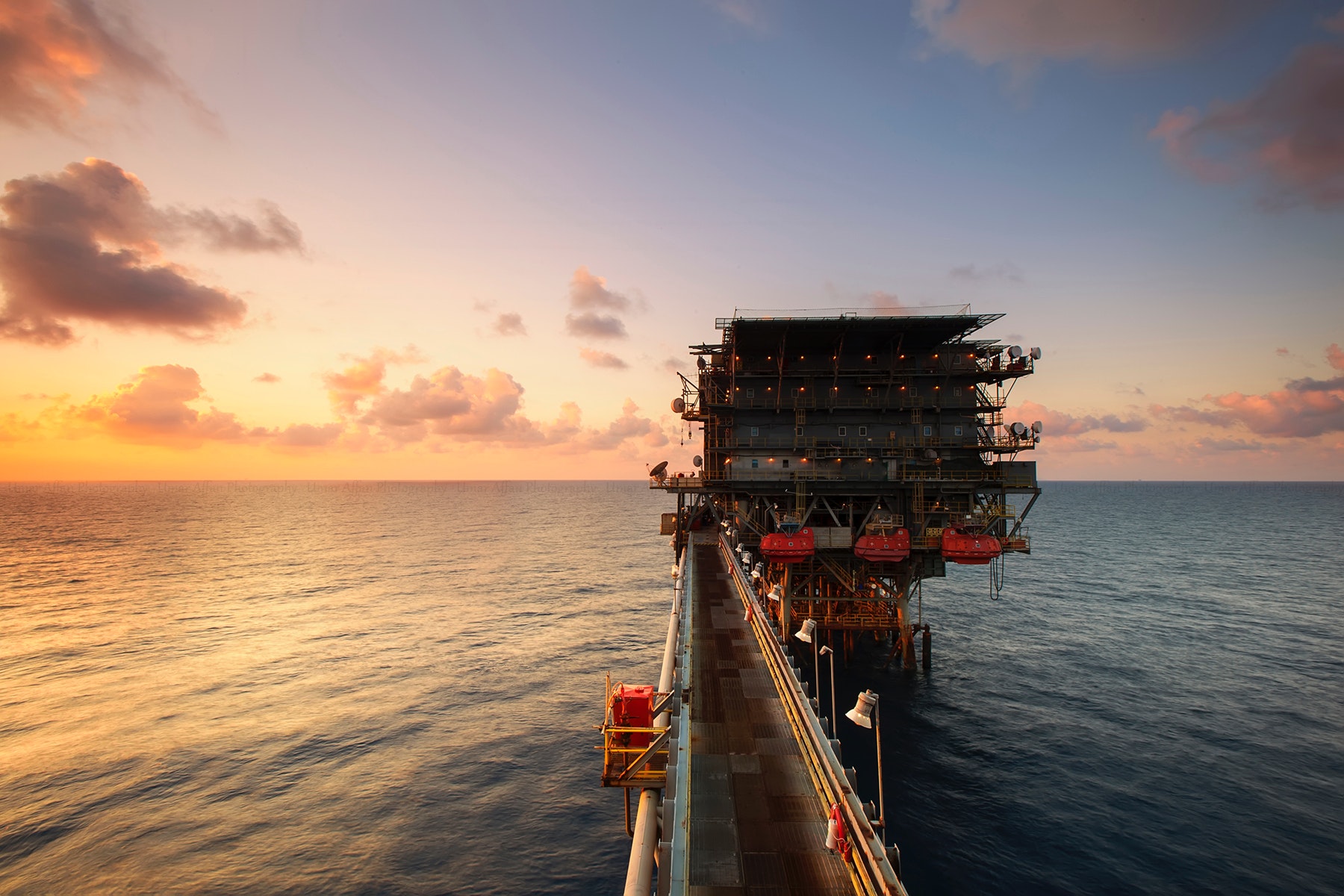 Whether you're a large conglomerate or small business, your company needs protection. Commercial insurance is a mandatory protective approach that every business should take. Don't try to operate without it.
Coverage Options Available
Every oil and gas business is different. Yet, they all face risks that look a lot alike. Among the common threats are rig explosions, corporate property damage, machine breakdown, cyber losses and other problems. How can you react to issues like these?
No matter what you do, the risk will always exist that a hazard might affect operations. So, an appropriate reaction will likely help you recover faster. One of the ways you can respond effectively is to look to your commercial insurance. Your coverage can provide funding for a variety of problems that, without protection, could cause significant financial losses.
Still, commercial insurance comes in several different forms. Depending on some of the attributes of your firm, you might need various policies. These include
Property coverage: Can protect to rigs, offices, contractor utilities and more.
General liability protection: In case you cause property damage or injury to third parties through your business activities, this coverage can help compensate them.
Professional liability insurance: If your services or advice cause harm to a third party, this coverage can pay for defense or settlements.
Pollution liability coverage: Covers cleanup of contamination from spills and other accidents.
Well control protection: Helps clean up and fix damage from a blown well.
Commercial auto insurance: Protect company vehicles during transport.
Inland marine coverage: When shipping products or materials over highways, use this coverage to insure those items.
Workers' compensation: You likely have to provide your employees with workers' comp if they get hurt on the job. Use this coverage to pay them.
Surety Bonds: If you have a contract with another party, but cannot complete your duties as stipulated, this coverage can help repay that party.
Keep in mind, this is not an exhaustive list. You should talk to your insurance agent at 800.475.0001 about the specific practices of your company. Your agent can then likely help you tailor coverage more specifically to your needs. Never operate your business without the coverage that's right for you.