As you might know, running an oil rig or well site is a dangerous endeavor. Multiple personal safety hazards exist throughout the complex. Numerous safety laws govern conduct. So, if someone gets hurt while at work, then you might face a variety of challenges.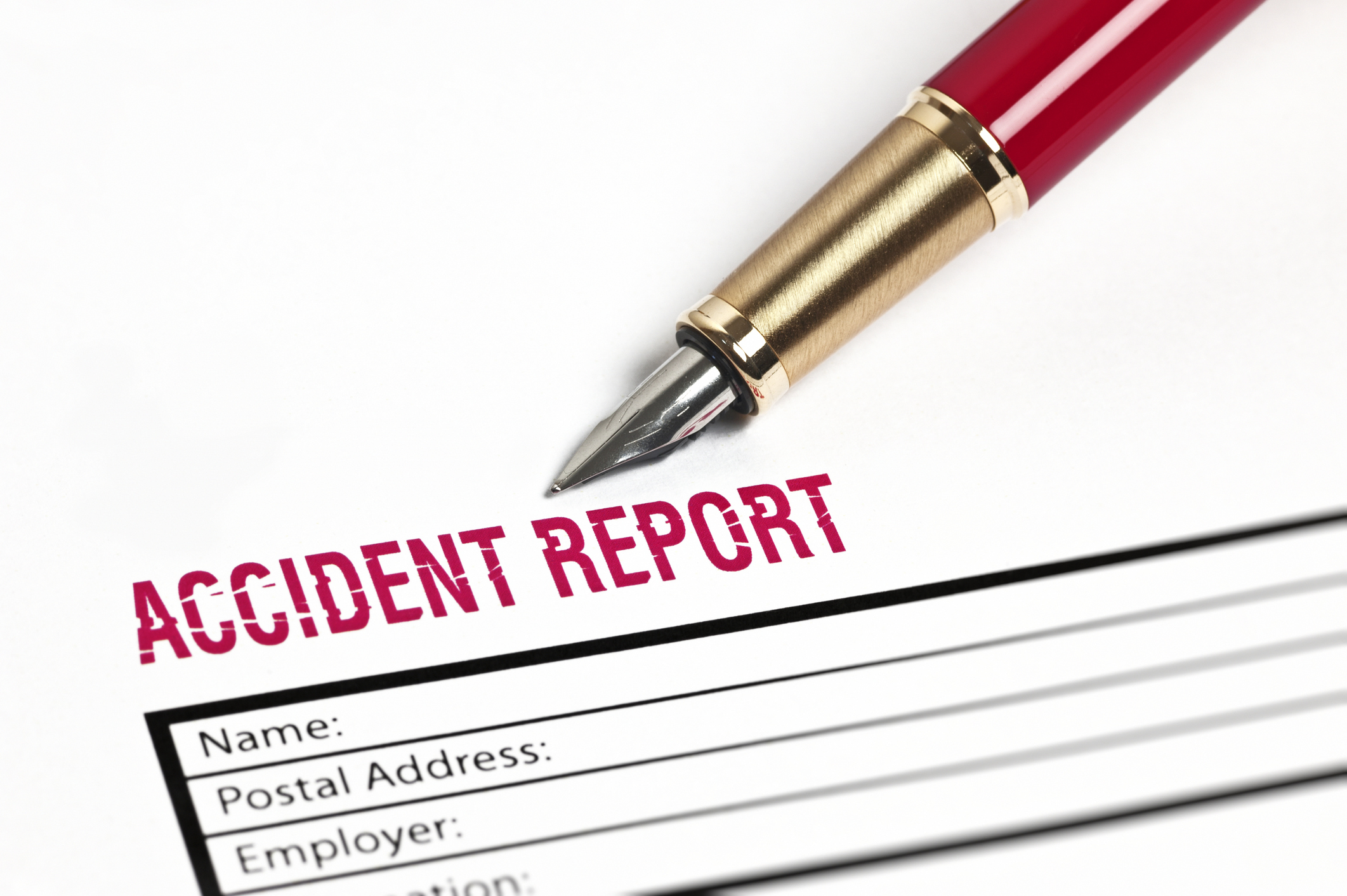 Foremost, you might have to provide that person with workers' compensation. Often, it you will have no option but to do so. Here's why.
If a workers' comp claim arises on your property, you usually must address it. You'll have to remember a few things to do so.
Workers' Compensation for the Oil/Gas Industry
Accidents might happen on your site at any time. They might include:
Burns
Head injuries
Broken bones
Slip-and-fall injuries
Repetitive motion injuries
Indeed, if it can happen, it very well might.
If your employees get hurt, then it might be the business's duty to cover them for workers' compensation. Workers' comp will provide supplementary income help for employees injured at work. Most businesses in the oil and gas industry must carry this coverage by law.
Workers' comp is a heavily-regulated industry, so addressing claims might take time. It might also involve the authorities.
Documenting Workers' Comp Rig Claims
An employee might approach you, and want to file a claim on the rig's workers' comp insurance policy. Depending on regulations in your state and from your insurer, the process for doing so might vary. However, most will go like this.
You will provide the employee with the workers' comp insurance policy information. They will then file a claim on their own. The insurance company will likely require them to seek medical care. They might also have to gather more information from you. This ensures that the employee can prove that they got hurt at work. It reduces the risk of fraud.
In the meantime, you might have to gather information on your own. You might need to take pictures of the scene or take statements from witnesses. Sometimes, this is the employee's duty or the insurance company's.
You might have to turn over certain information to the workers' compensation insurer. For example, if a camera captured the incident, the insurer might want to view the film to verify the claim.
You might have to report the claim to an industry regulator or your state's workers' comp board. These parties might launch investigations of their own into the injury.
Please note: Do not start your own investigation without checking with your insurer. You might face various rules that limit your ability to interfere in the claims process.
If you face an injury claim on your rig, immediately contact your workers' compensation insurance company. They can help determine what the process will look like going forward.