The oil and gas business has plenty of risks, primarily because workers deal with extremely sensitive commodities. Those who directly handle raw materials often have the highest risks of personal injuries. And if injuries occur, employees often have a legal right to request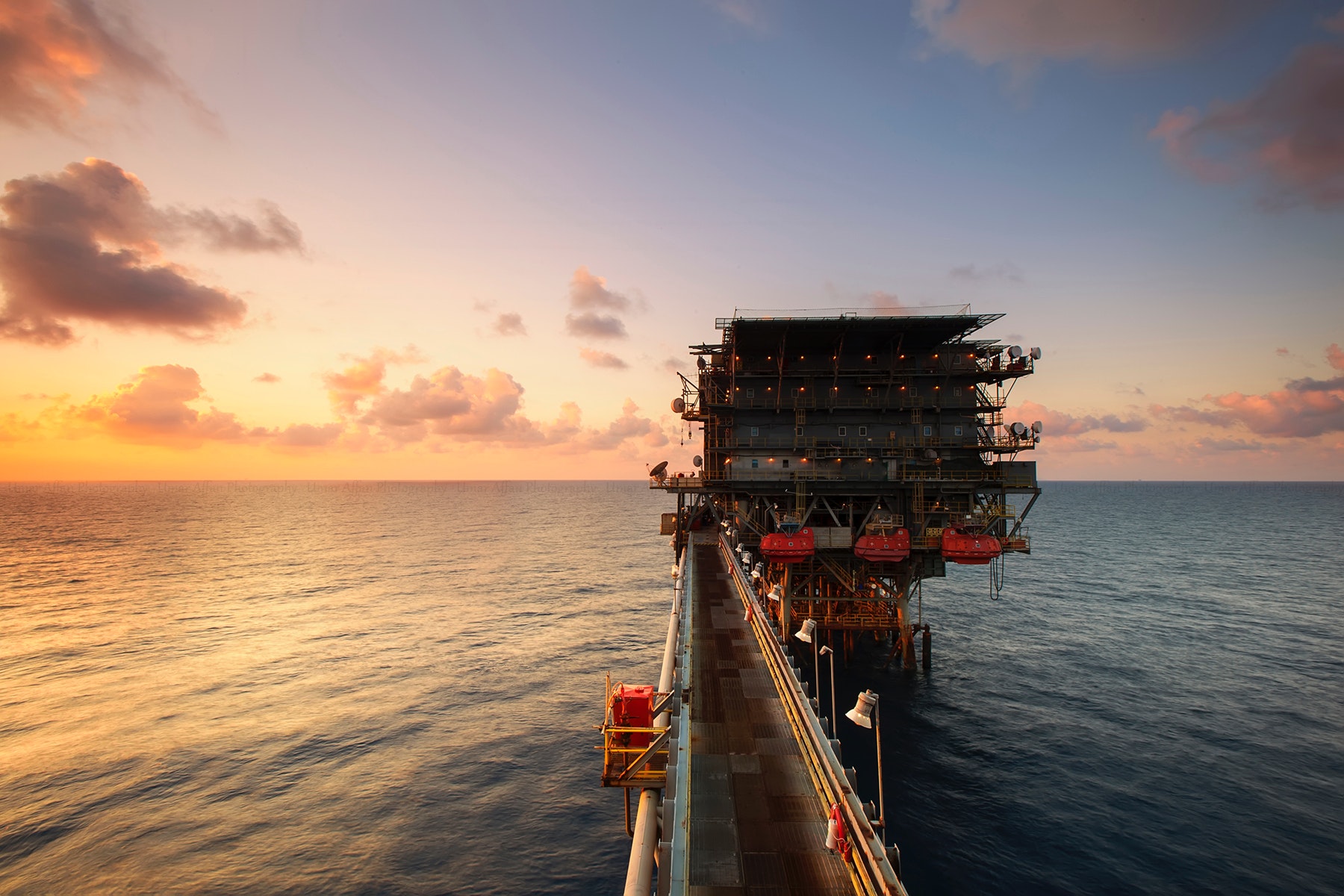 workers' compensation. Whether you run oil rigs or refineries, there's a chance for injuries. What are some of these, what can you do to prevent them?
On one hand, you must provide a safe workspace for all your employees. However, because you cannot prevent every accident, that's why you need workers' comp. These two avenues can eventually converge to help you create a more secure environment for workers.
Common Injuries in the Oil and Gas Industry
Oil and gas are expensive, and dangerous in the right circumstances. Therefore, those who handle them can experience any number of injuries. These might include
Slips and falls from slick surfaces
Burns, both chemical and from combustion
Bodily injuries from heavy machinery
Head, neck or brain injuries
Any number of other injuries might result. Someone might get hurt in the break room, or while running a business errand. Situations like these might trigger the need to tap into workers' compensation.
Workers' Compensation Coverage
Workers' comp provides supplementary income for workers who get hurt on the job. It's financial protection for those who might not be able to work because of injuries.
An injury on the job might make an individual unable to work. Therefore, they can't make an income. At the same time, they could accrue medical bills and even debt. With workers' compensation, they can get the supplemental assistance to cover these costs, and increase their own security.
Furthermore, workers' comp insurance can benefit the businesses that carry them, as well. When employees agree to take workers' comp, they often surrender their right to sue the business for compensation. Therefore, this coverage eliminates the need for costly litigation for both parties, and makes them both more secure.
Preventing Employee Injuries
Every oil and gas business should engage in proper risk management. This means implementing safety practices that help keep risks of worker injury to a low ebb
To keep injury risks low, rigorously enforce all workplace safety laws. There are standards that all industries have to follow, so make sure you know the ones that apply to your workers. Furthermore, require safety gear in all situations. Also make sure that you hold employees to all appropriate standards of conduct at all times.
With these steps, you can better keep the risk of workers' comp claims to a minimum. Whenever you need policy assistance, your agent can help you through the claims or adjustment process. Call InsuranceOne Agency today at 800.475.0001 with any questions or to begin your coverage.